Commercial Landscape Services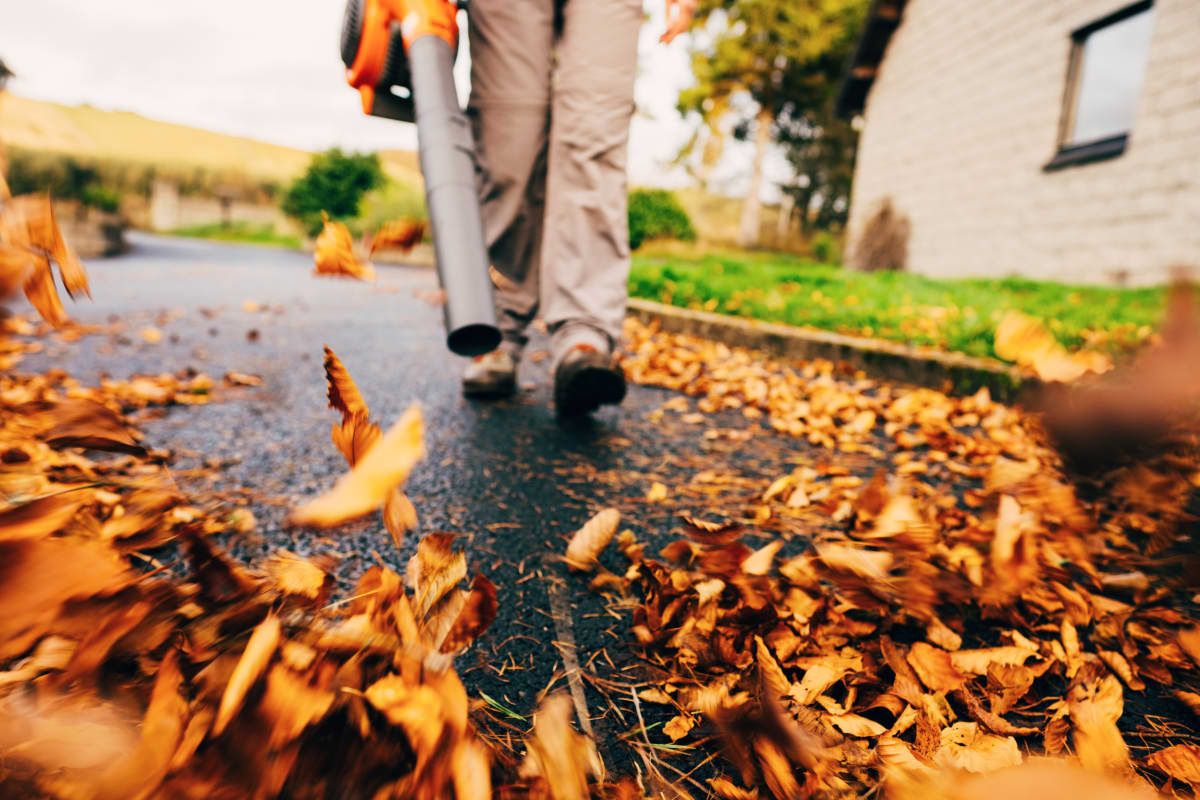 Seaside Services has provided commercial landscaping and seasonal grounds maintenance services for over two decades. We're your source for snow and ice removal, storm drain cleaning, asphalt repair, irrigation and drainage, rock and block retaining walls, concrete curbs, and parking lot and driveway seal coating and striping.
Snow & Ice Removal

Snow and ice removal from sidewalks, driveways, and parking lots. We maintain a large fleet of snowplow trucks and we're currently signing contracts for the 2023/2024 winter season. Our drivers are experienced in the application of salt and chemical de-icing agents to keep your business open and accessible year 'round.

Landscape Maintenance

Seaside Services has grown into one of the Northwest's premier landscape maintenance contractors with multiple crews serving Snohomish, Island, Skagit and Whatcom counties. Also offering seasonal pruning and storm cleanup.

Landscape Construction

Seaside provides over two decades of experience with patios, walkways, proper engineering and construction of retaining walls, irrigation systems, flower beds and plantings, erosion control, drainage solutions and more.

Irrigation & Drainage Solutions

Seaside offers a wide range of irrigation options from large scale multiple zone systems with varying spray heads, to smaller scale irrigation designs for grass, trees and flower beds. We also provide a wide variety of drainage solutions for water accumulation.

Clearing & Brush Cutting

From grading to clearing, Seaside specializes in brush cutting, stump grinding, clearing and more.

Rock & Block Walls

For over two decades Seaside has been designing and building some of the finest rock and block walls in the Northwest. We offer various options of block and rock walls including flat or rough faced designs for both retaining and cosmetic walls.

Storm Drain Cleaning

Vactor truck removal of sediment, water and debris from storm drains. Jetting lines. Contech certified filter replacement and maintenance provider.

Asphalt Repair & Crack Filling

Seaside can remove damaged asphalt, patch asphalt, crack fill and seal coat existing parking lots or driveways. For commercial properties we specialize in asphalt patching and seal coating.

Seal Coating & Striping

Seaside provides seal coating, parking lot striping after seal coating, or re-striping existing parking lots.

Concrete Curbs & Repair

Often found to be a vital service for commercial properties, Seaside can repair existing concrete curbing, install new curbing and install speed bumps.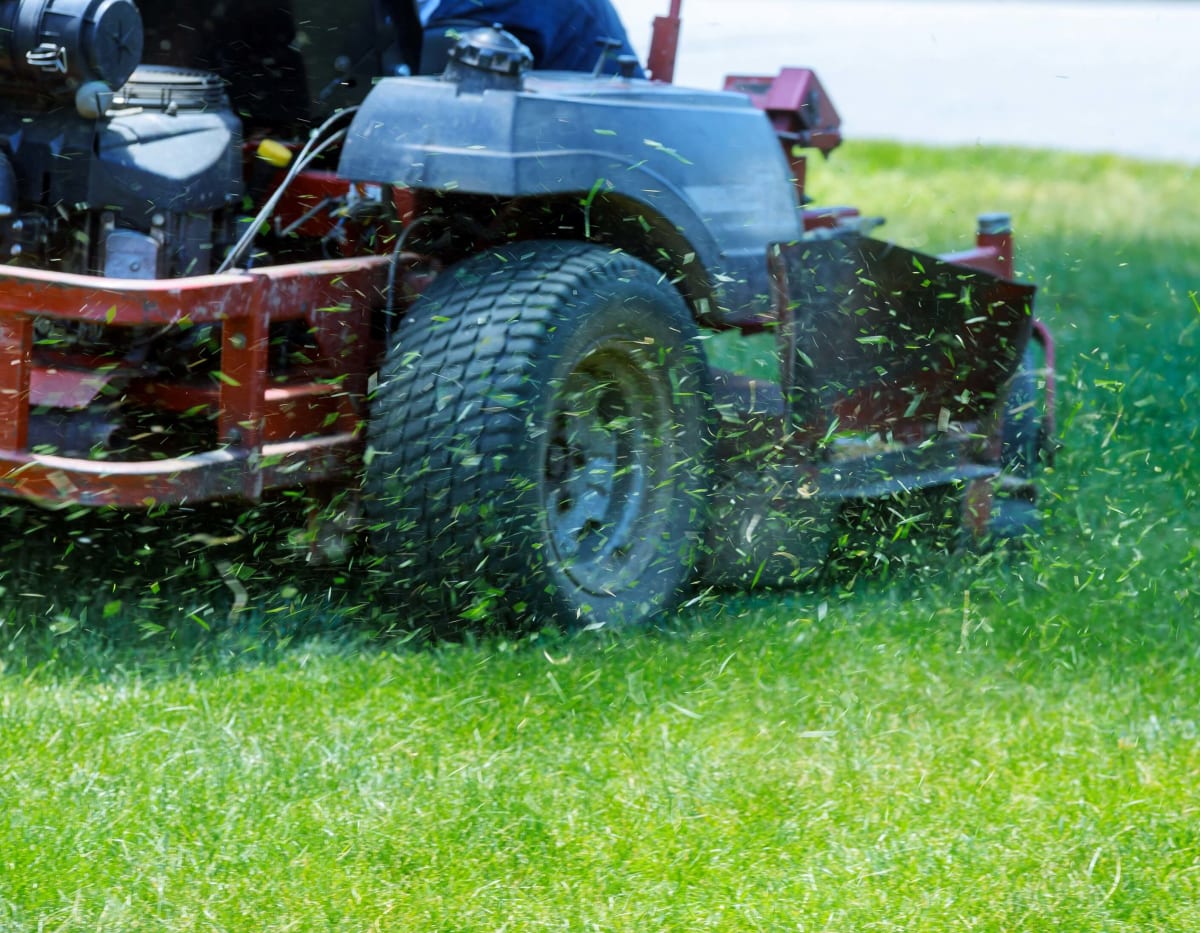 Company
Established in 2000, owner Chad began the journey of Seaside Services in the Stanwood/Camano area. Chad Davis grew from just himself to 15 employees by the summer of 2004.
More